Welcome to our site
Welcome to the home of MegaPoints Controllers, British manufacturers of model railway layout control systems. On this site you'll find videos, downloadable user guides and documentation, examples of our custom made mimic panels and our web shop.
If you're stuck trying to find the latest user guide or video to help with your purchase it's simple. Go to the online shop, click on the product you're looking for and you'll be presented with the most current videos and user guides.
Not sure which products are right for you? Send us an email (info@megapointscontrollers.com) and we'll do our best to help you. Be sure to include the turnout motor type you plan to use and any other relevant information. Be direct so we can answer as quickly as possible as our email volume is high.
Enjoy our website, videos and products!
---
New product range launches
System2 is our new product range launched at the beginning of 2023. It offers both Wi-Fi and a wired CAN bus allowing you to choose which network is right for you. JMRI connectivity is built in without the need for additional hardware using the MQTT protocol. This allows for scaling from a single board to huge installations and removes the ceiling for expansion.
See our System2 launch presentation here.
See our System2 products here.
---
Inquiries
If you are inquiring about our products and would like some guidance for you model railway let us know the following so we can provide the most complete reply:
How many turnouts do you have?
Are you planning to expand the number of turnouts?
What type of point motor do you have or are planning to install?
Is your layout analogue or DCC controlled?
How do you plan to control your layout:

Via pushbuttons mounted on a mimic panel?
Via DCC command using DCC accessory control?
Both?
Manually wired using toggle switches?

Are you planning to use live frogs?
What are the approximate dimensions of the baseboard?
What is your timescale to get started or progress so far.
Email your inquiry to info@megapointscontrollers.com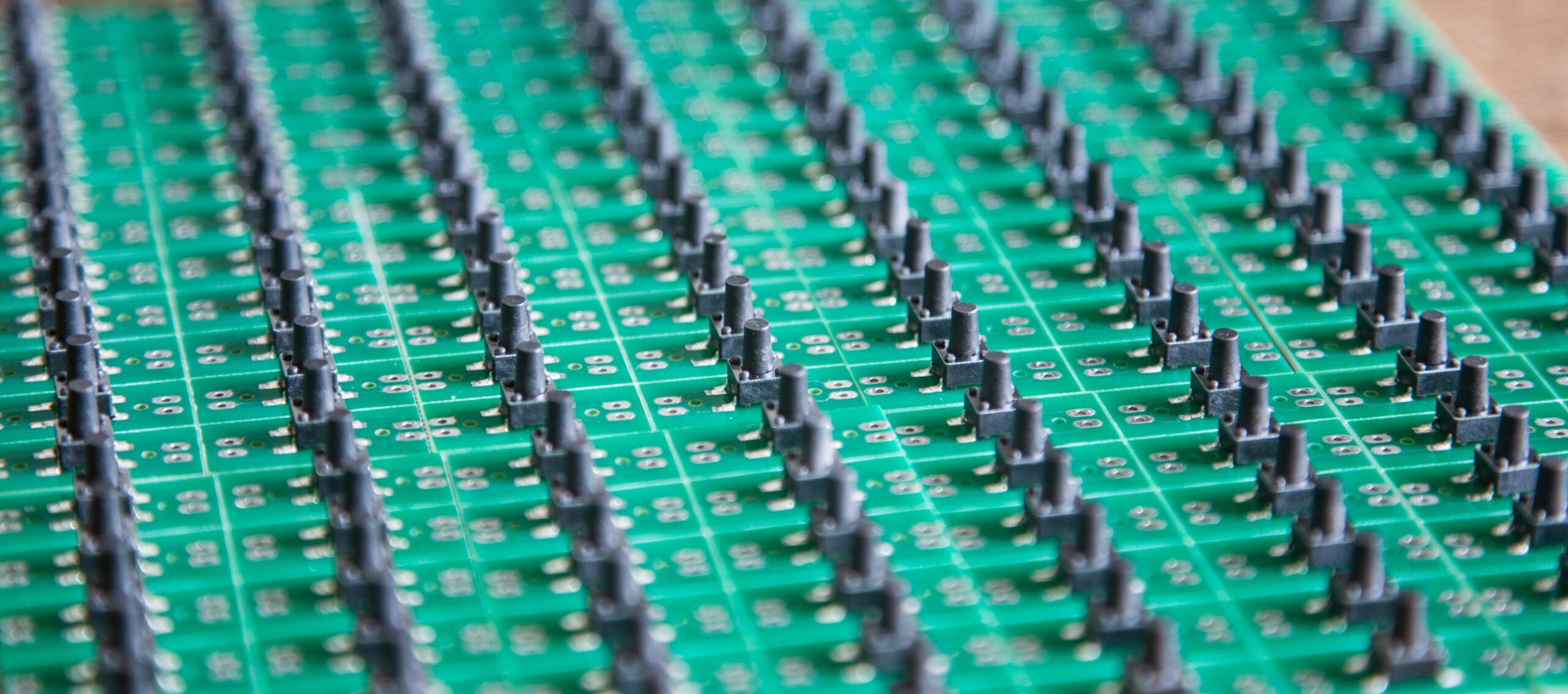 Website maintenance every Wednesday around noon
You may experience a short (5 minutes) site outage as we routinely patch our server and perform housekeeping around noon (UK time). Why Wednesdays? It's the quietest time on our webserver. If course, if we notice heavy usage we'll postpone the maintenance until it's quieter in the afternoon. Urgent security patches will be applied as soon as possible and outside the schedule.
---
Post COVID chip supply problems
After the COVID lockdowns many businesses are returning to discover the global supply chain logistics is not as robust as it once was. As an electronics manufacturer were being hit by a global shortage of computer chips. It seems there's been a perfect storm and now the foundries that make chips (of which there are only a handful on the planet) are fully committed for the remainder of this year and next. This is leading to chip supply problems around the world and were not immune. Whilst we have stocks of chips and product, our suppliers are quoting lead times of 14 months or more for some devices.
I would expect that in 2022 there will be continuing product shortages across many industries from automotive to electric toothbrushes as stocks of integrated circuits are consumed.
Industry experts expect this to last into 2023.
We're shipping from stock and in the event this changes you'll see the item as backordered. Orders will ship strictly in date of order sequence as chip supplies filter through.
We'll continue to post updates as the situation unfolds via our news section.
---
Pete Watermans West Coast Main Line in OO gauge
Attracting over 25,000 visitors to Chester Cathedral over the summer break this layout will be displayed at the Great Electric Train Show, Milton Keynes 02-OCT-2021 after which it will be mothballed.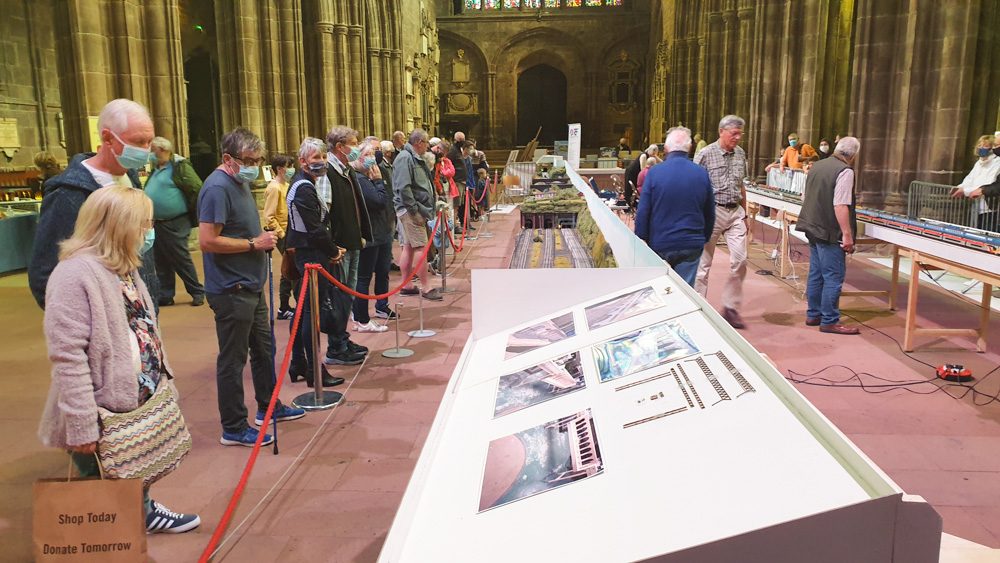 This OO gauge layout is longer than 70 feet and uses three mimic panels driving servo operated points. We designed colour light controllers in conjunction with Pete Waterman to give him exactly what he needed to bring the layout to life. These feature fully automatic operation and are linked together to provide prototypical signalling.
They are also capable of automatically stopping trains when set to danger and have feather signalling and diverging route four aspect signalling just like the real thing.
We'll make a product announcement in August and list the controller on our web shop once we have sufficient stock.
Pete discussing how signals transformed the layout here.
Video of Pete Introducing the layout here.
Video explanation of the four aspect signals here.
---
How to navigate this site
Looking for the user guide or introduction video for a product you've just bought? Navigate to the shop, select your product and scroll down to the resources.
Have a question? Look in the FAQ (frequently asked questions). It's probably already been asked and the answer will be found here along with advice and links to power supplies and servos.
We offer a bespoke mimic panel build service with fast turnaround times. See the Custom mimic panels section for details.
Our Exhibition Calendar lists our planned shows, come and meet us.
We have an extensive video library covering all versions of our products in the Videos library section.
All user documentation (if you know what you are looking for) may be found under the Documentation section.