You can now mix driver board types when ordering System2 Starter Kits. Using the drop down menus select the driver board of choice to suit your requirements.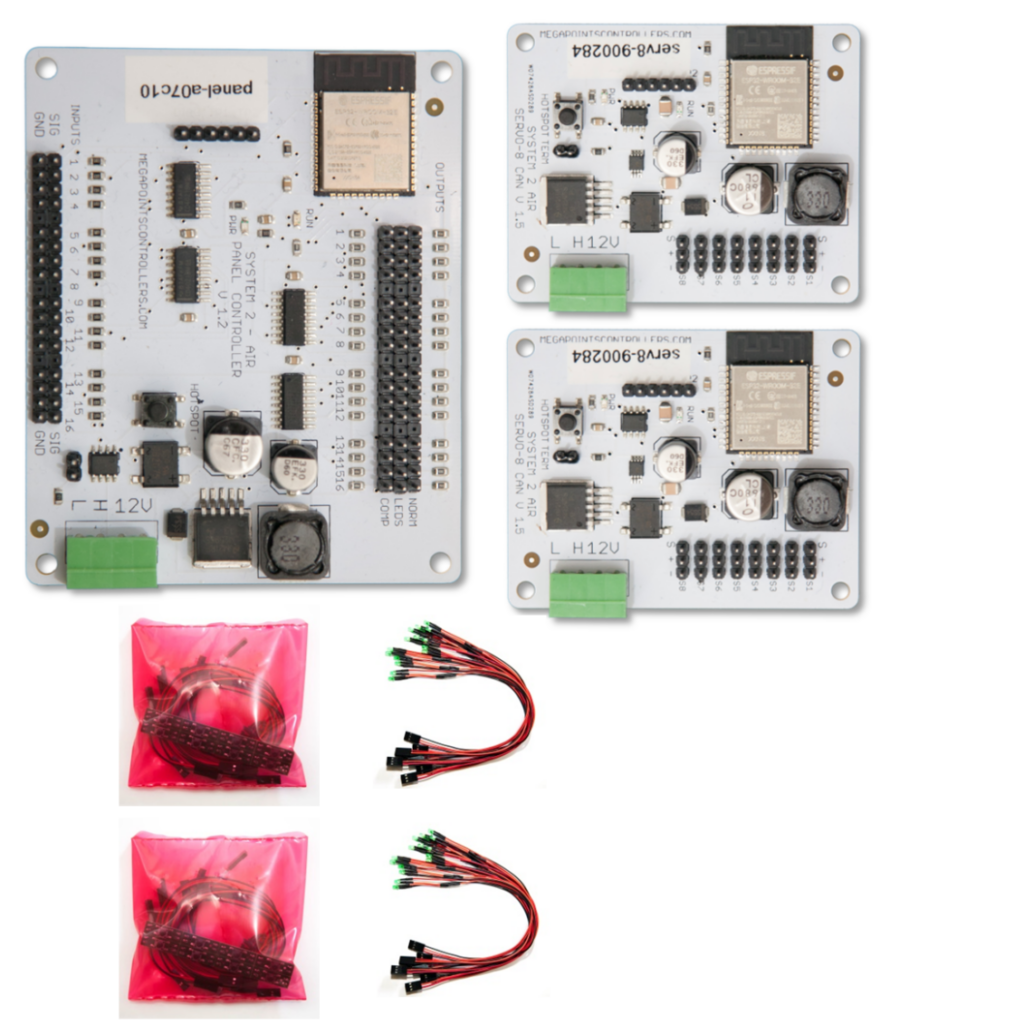 System2 Starter Kit (16 channel)
New for 2023, our System2 range of products offers more flexibility and growth above and beyond our classic range.
Pre configured for your first 16 channels the System2 Starter Kit includes all buttons, LED indicators and motor driver driver boards.
Easily expands to thousands of control channels.
Select your driver board combination below.