We've added coloured button caps for our mimic panels buttons.
The caps are 6 mm across and available oin a variety of colours.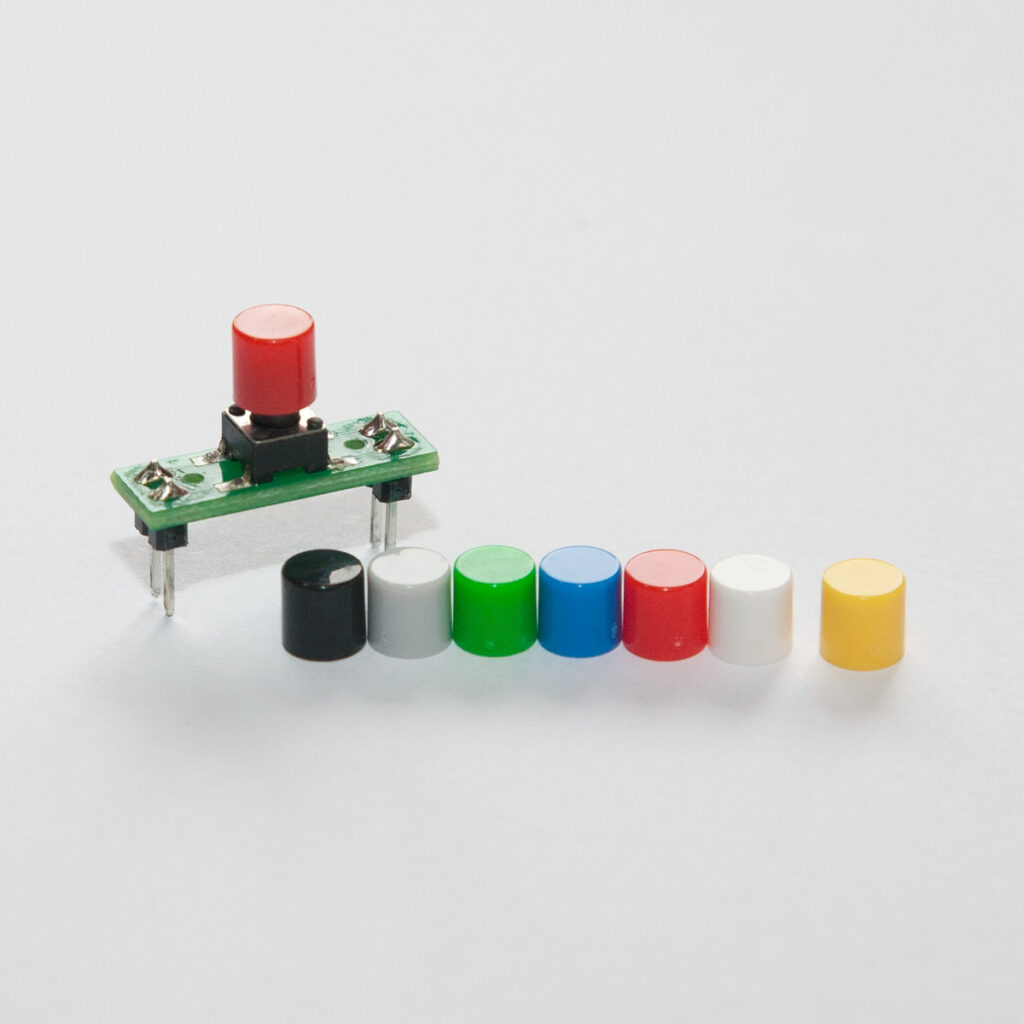 Button caps for mimic panels
Pop-on button cabs in a variety of colours in packs of 12.
Select your colour from the pop down menu above.
Size 6mm x 6mm.
Pop on or use a drop of glue to make permanent.
See a video of the button caps being installed in a mimic panel here.